Since the early days of the Internet, illegal copies of copyrighted content such as music and videos have been leaked to be consumed for free. The pirates behind this content aren't from Tortuga, instead the main harbour of bootlegged content is in China.
In the early 2000s, file sharing platforms like The Pirate Bay and Limewire provided a way to download torrent files of content on a user's computer.
When the download speed wasn't as fast as it is today, this meant that small music files were the main product that was downloaded illegally. Executives of the music industry were rightfully alarmed when their source of revenue was in danger.
A decade later, faster internet connections have caused a revolution of sorts in the field of piracy, according to project researcher Janne Riekkinen from the Faculty of Information Technology in University of Jyväskylä.
"It's possible to say that videos have surpassed music in piracy. The comparison between videos and music is a bit unfair on the data side, though, because song files are so much smaller", said Riekkinen, who has researched modern piracy in his doctoral thesis.
The consumer who is reluctant to open their wallet has to make choices in this day and age, especially with the streaming services producing original content.
Like Bob Dylan said, the times are indeed a-changing. CD's and digital downloads have gone the way of the dinosaurs and broadcast television has been surpassed by video streaming services.
Consumers listen to music and watch movies from the platforms of providers like Netflix and Spotify. Similar change has taken place in the field of piracy as well.
"In the past, the piracy conversation was all about torrents and file-sharing websites, but nowadays online streaming has become the focal point", Riekkinen pointed out.
In the past, those seeking pirated content had to download everything on their computers. Every now and then a Trojan horse or a virus came along with a downloaded movie or a song.
These days there are several sites that operate a lot like Netflix with a huge library of television shows. The user searches for their favorite show and the site provides links to third-party file-sharing site, where the user can stream the episodes without downloading.
"Streaming is so much more convenient for the consumer, if one takes a look at piracy as a service; Watching from a online site leaves nothing in the user's computer to remind of piracy", Riekkinen informed.
Another thing that has driven people towards streaming sites is that unlike downloading files on your computer, watching episodes from a website that provides links to bootlegged material isn't illegal.
There is some kind of a baseline level of piracy that can even be seen as beneficial to the system as a whole.
Netflix and Spotify provide the user with a figurative treasure chest of content, with almost everything available for a small monthly fee. One has to wonder why there are still those who resort to piracy.
Project researcher Riekkinen pointed out that in the past the main argument justifying piracy was that the movie or song wasn't available to purchase legally.
"There's no question that availability has improved. However, there are still many people seeking loopholes in the system. For instance, when a favorite show is removed from HBO Nordic, the user becomes angry with the service."
Frustration or impatience is indeed a big factor driving consumers towards piracy sites. When the legal streaming service is too slow to add the latest season airing in the US, the users outside the country seek the episodes online to remain "in the know".
The quality of the videos isn't usually exactly 4K, but consumers seem to be willing to sacrifice higher quality in favor of cost-free entertainment.
With so many streaming services to choose from and each offering different content, it is very demanding for a student's wallet if one wants to subscribe to everything. Some are obviously bound to wander to the piracy sites.
"The consumer who is reluctant to open their wallet has to make choices in this day and age, especially with the streaming services producing original content", said Riekkinen.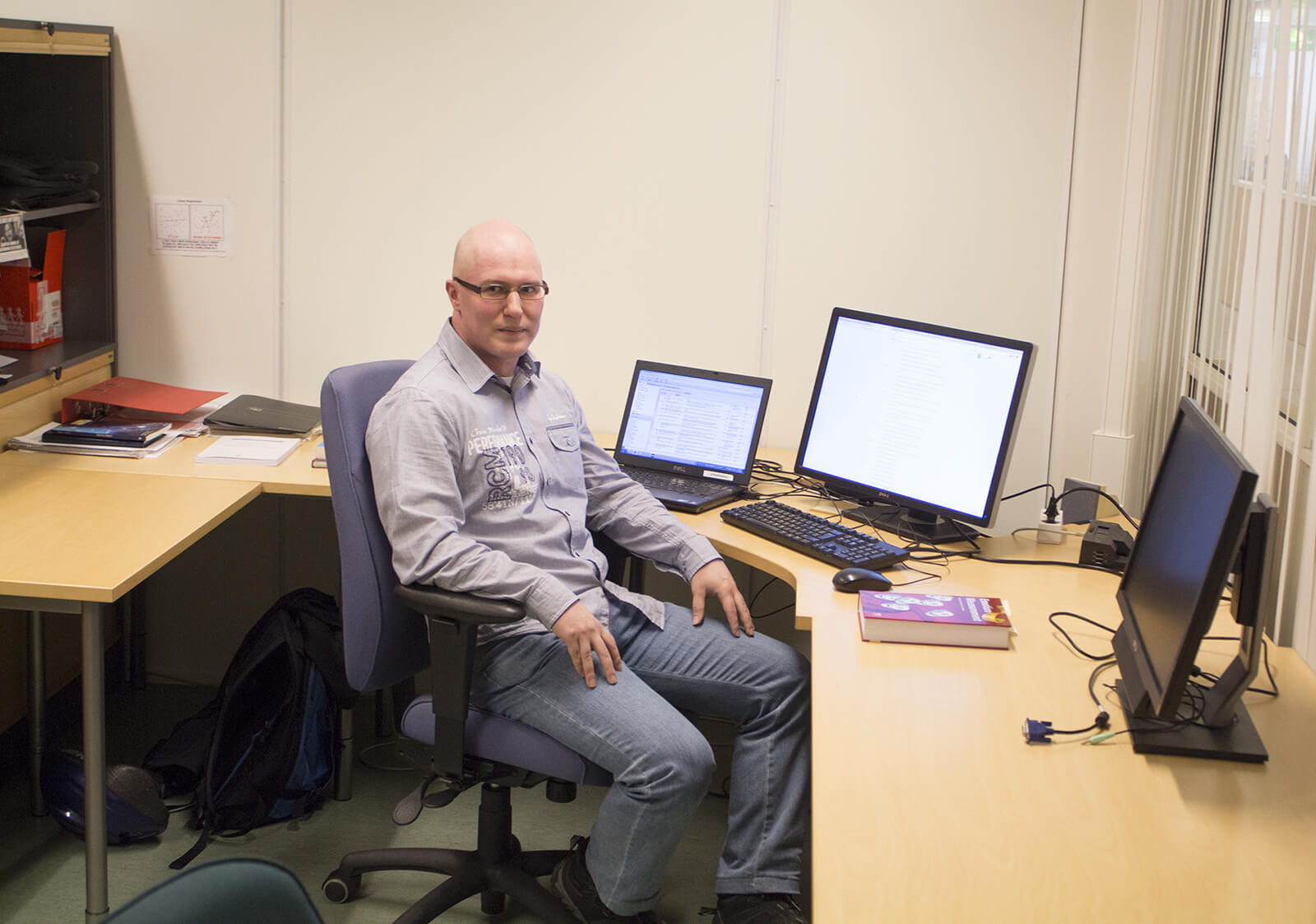 There aren't many reliable statistics on how many people exactly or which age groups consume content from illegal websites. The music industry reports provide some numbers for measurement.
International Federation of the Phonographic Industry or IFPI is the umbrella organization of music producers worldwide. In their yearly digital music reports, the use of the term "piracy" has decreased from 90 mentions in 2010 to just 8 mentions in 2017.
Instead, the IFPI reports utilize a term "value gap" to describe revenue that doesn't end up in the company's hands. This covers for example views of music videos in YouTube.
Riekkinen estimated that piracy has overall decreased in recent years with new legislation and practical methods taken against piracy websites.
Finnish law firms such as Hedman Partners have cracked down on torrent downloading with heavy sanctions. One downloaded episode or movie is valued at 500 euros and each additional download adds to the total.
By monitoring the IP addresses of users on a file-sharing website, the law firms can figure out the address of a downloader and send threatening letters to them.
"It's a bit of a race between pirates and those hunting them. Technical bans against pirates seem to be working on a big scale. Some hardcore-pirates still exist but total extinction isn't necessary the goal behind these actions", said Riekkinen.
It makes no sense to eradicate piracy at all costs.
As the researcher put it, too extreme methods against pirates aren't either cost-effective or very popular among consumers. Those providing content for free often get the sympathies of the general public. Some of the methods also jeopardize the privacy of regular people.
Piracy hasn't eaten into the profits of huge companies very much as streaming services are generally doing well, at least in the video department.
In the music industry, Spotify, for example, has been largely unprofitable in recent years. According to Riekkinen, the record labels who own Spotify fund the loss-producing application with other profits because of its status as the premier distribution platform.
Distributing and consuming copyrighted content for free is harmful to the copyright holders for obvious reasons. Putting that aside, can piracy be seen as a motivator for the big companies to keep up the quality of their product?
Riekkinen was able to see that in some ways piracy can bring benefits to business.
"From a business perspective, it makes no sense to eradicate piracy at all costs. In this case, there is some kind of a baseline level of piracy that can even be seen as beneficial to the system as a whole."